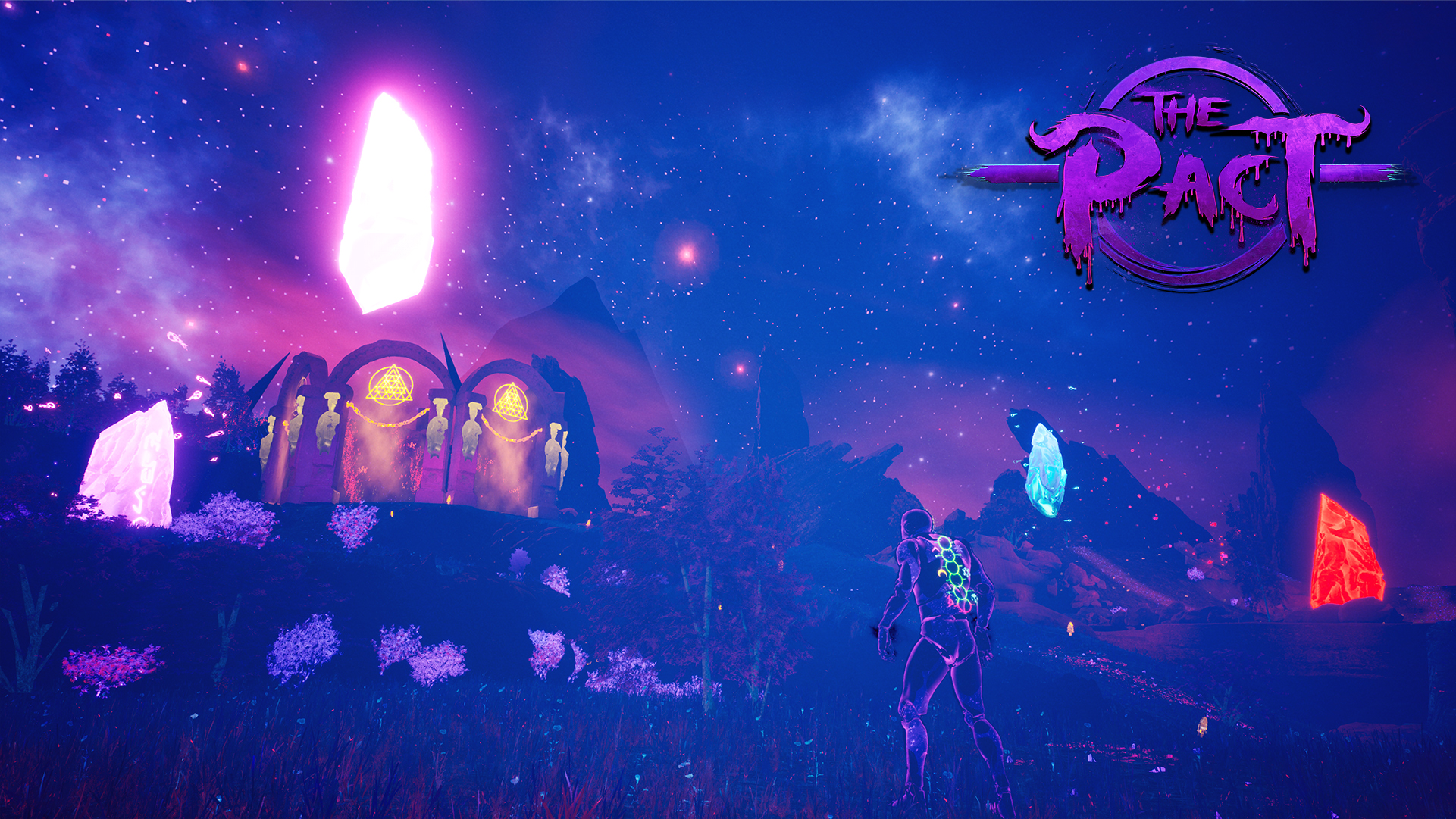 The Pact
A downloadable game for Windows
What is the Pact?
The Pact is a thrilling Rogue-like magic shooter where players make a pact with a mysterious demonic voice to save their family's souls and destroy an astral world.

With each enemy defeated, players absorb their power and grow stronger, facing increasingly challenging foes and obstacles. The fast-paced, action-packed gameplay combined with an immersive story will have players hooked as they navigate a world full of magic, danger, and intrigue. Defy the odds and unravel the truth behind the sacrifices.
Watch our gameplay walkthrough here!
It's 31 minutes long
---
Playtest Feedback Form
https://docs.google.com/forms/d/e/1FAIpQLSf1yhnJzYPL0MWGllFJeU5BmksErlxvcvKddmIi...
---
Technical System Requirements for the Game
You need a keyboard and Mouse only
---

Connect with the team!
Aditya Patil (Producer):
adityaspt@gmail.com
David Liu (Game Designer):
liuboning2012@gmail.com
Jackson Shuminski (Gameplay Programmer):
jvs8230@rit.edu
Joel Shaji (AI Programmer):
joel.sk10@gmail.com
Kesavan Shanmugasundaram (Technical Artist):
https://www.artstation.com/kns8vfx

kns1112@g.rit.edu
---
Install instructions
Please go ahead and download the zip files for the game build. The zip file will be downloadable from our google drive shared link.
Once downloaded, unzip/extract the zip file to the desired location on your computer.
Extract the zipped file "build_name.zip" ->
"Windows" ->
(You will see the following files)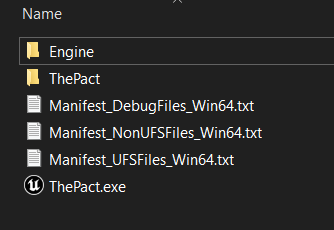 Double-click on the "ThePact.exe" executable file.
Finally, you will see the game running.
Enjoy!